Smile Kombucha was founded by 4 belgian guys that want to share the health benefits and magical powers of Kombucha with you.
They always see the glass half full and fill the rest with great tasting and heatly drinks.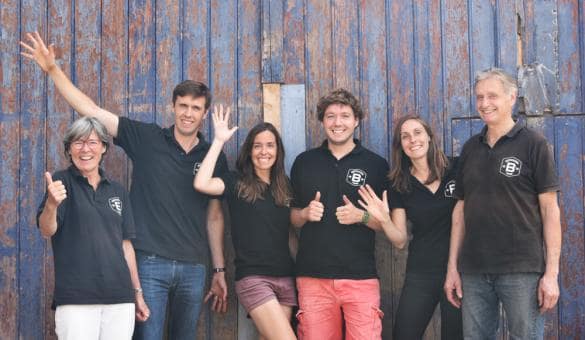 Notre famille était à la recherche d'un site de caractère pour y développer une nouvelle brasserie et ainsi continuer la longue liste des bières déjà brassées par notre père, Benoît Humblet.